The contest for Up From The Grave coverflats ended Wednesday night. Thursday, winners were randomly chosen from the entries, and wow, there were a lot of entries! Because there are fifty winners, I'm not listing all the names here. Emails were sent on Thursday and Friday notifying all the winners, so check your email if you entered the contest. You may have good news waiting for you

.
If you didn't win, I'm sorry. Hopefully, you're just saving your luck for the Arc contests that I'll hold in the next month or so.
As a consolation prize, I give you two images from the new TV show SLEEPY HOLLOW, which premiered last week. Here's the Headless Horseman with a machine gun (yes, the show took some liberties with Washing Irving's story, heh) and an Ichabod who's tall, dark, British, and hot (need I say anything else, ladies? *wink*)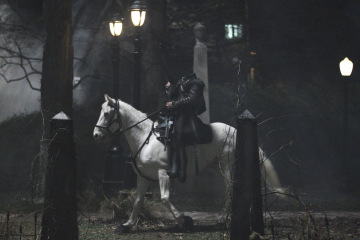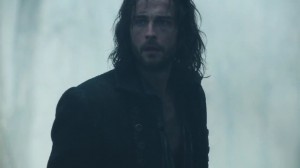 Mirrored from Frost Light.