Thank you, readers, for taking the time to leave your thoughts on my post about the end of Cat and Bones's storyline. Overwhelmingly, your comments expressed support and understanding. Reading them felt like receiving a big hug through the internet, so as a thank you, below are some hugs from me to you!

.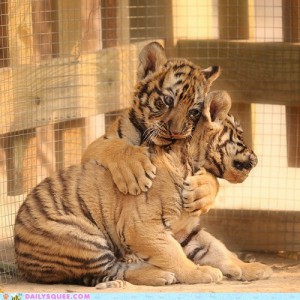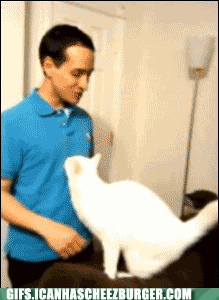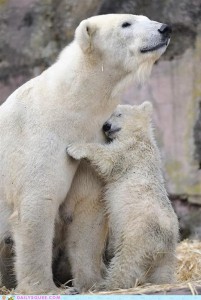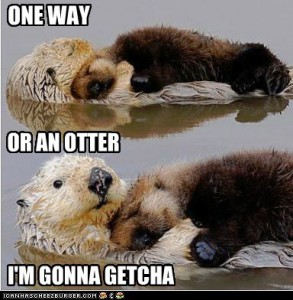 *All images courtesy of Icanhascheezburger.
Also, in response to the #1 question I was asked on the previous post, the answer is MAYBE on whether Ian will get a book

.
Mirrored from Frost Light.